AN ANALYSIS OF ALTERNATIVE INDUSTRIALIZATION STRATEGIES FOR DEVELOPING ECONOMIES
Masud Jahan

Division of Accounting, Department of Science & Humanities, MIST

Samiur Rashid

BIMS College, Dhanmondi, Dhaka-1207, Bangladesh
Keywords:
Gross Domestic Product (GDP), Import Substitution Industrialization (ISI), Export-led Industrialization (ELI), Protected Industry
Abstract
Industrialization is the process of social and economic change whereby a human group is transformed from a preindustrial society into an industrial one. Import Substitution Industrialization (ISI) is an industrialization policy based on the premise that a country should attempt to reduce its foreign dependency through the local production of industrialized product s. Because of limitations of ISI, the concept of Export-led industrialization was supported by economists. Export-led industrialization (ELI) is an industrialization policy aiming to speed-up the industrialization process of a country through exporting goods for which the nation has a comparative advantage. Export-oriented industrialization is often contrasted with
import substitution industrialization. The objective of this paper is to critically appraise the role of Easy ISI strategy in economic development.
Downloads
Download data is not yet available.
References
Cypher, James M., and James L. Dietz. The Process of Economic Development. 2nd ed. London; New York: Routledge, 2004.

G. M. Grossman and K. Rogoff (eds). Handbook of International Economics Vol. 3 (North-Holland, 1995)

Schmitz, H. (1984) "Industrialization Strategies in Less Developed Countries: Some Lessons of Historic Experience", Journal of Development Studies 21 (1): 1-21.

Stern, Nicholas. 1989. "The Economics of Development: A Survey." Economic Journal 99(397): 597–685.

Weiss, J (1991), Industry in Developing Countries: Theory, Policy and Evidence, Routledge, London 1988.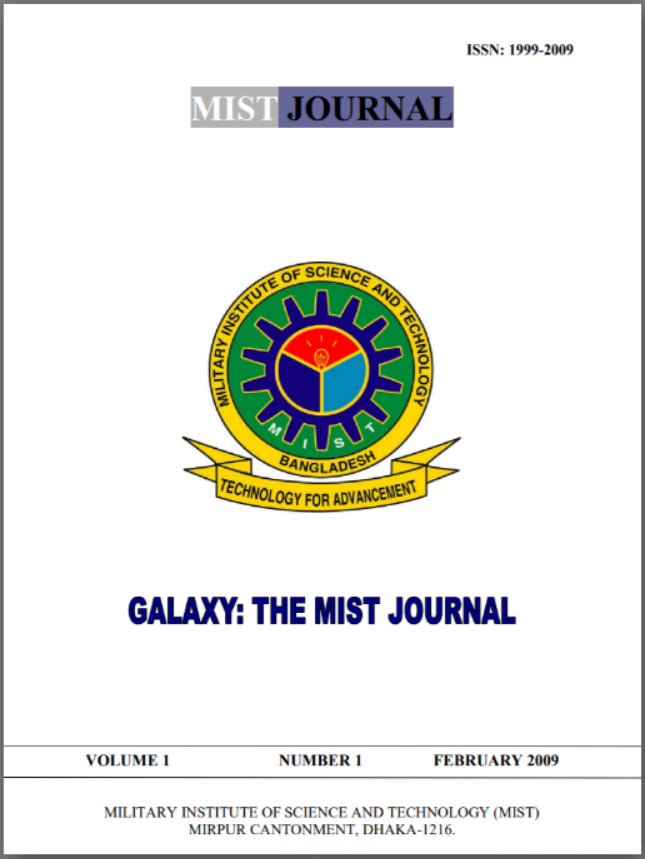 How to Cite
Masud Jahan, & Samiur Rashid. (2019). AN ANALYSIS OF ALTERNATIVE INDUSTRIALIZATION STRATEGIES FOR DEVELOPING ECONOMIES. MIST INTERNATIONAL JOURNAL OF SCIENCE AND TECHNOLOGY, 1(1). https://doi.org/10.47981/j.mijst.01(01)2009.11(%p)
Though MIJST follows the open access policy, the journal holds the copyright of each published items.

This work is licensed under a Creative Commons Attribution-NonCommercial 4.0 International License.