FIELD ORIENTED SPEED CONTROL OF INDUCTION MOTOR DRIVES
Afsana Khatoon

Md. Shaifur Rahman
Keywords:
Field-oriented control (FOC), PI controller and Induction motor (IM) drives
Abstract
This paper presents the field oriented control of a three phase induction motor up to base speed to investigate the improved performances of an induction motor driven by a PI controller by using a commercially available software package Matlab/Simulink. The concept of field – orientated control (FOC), an indirect method of vector control method, has been selected to be the motion control technique because it produces controlled results that have a better dynamic response to torque variations in a wider speed range compared to other scalar methods. A PI type speed controller has been designed to investigate the performance of IM drives.
Downloads
Download data is not yet available.
References
[1] B. K. Bose, "Power Electronics and AC Drives".
[2] G. R. Slemen, "Electric machines and drives", Addition–Wesley Publishing Company, 1992.
[3] "Implementation of a Speed Field Orientated Control of Three Phase AC Induction Motor using TMS320F240", Literature Number: BPRA076, Texas Instruments Europe, March 1998.
[4] Gareth Stephen Roberts "Design and Implementation Of a Three Phase Induction Motor Control Scheme", October 2001.
[5] Texas Instruments Inc, Field Oriented Control of 3-phase Ac Motors, www.ti.com, Texas Instruments Literature number BPRA073, Europe, 1998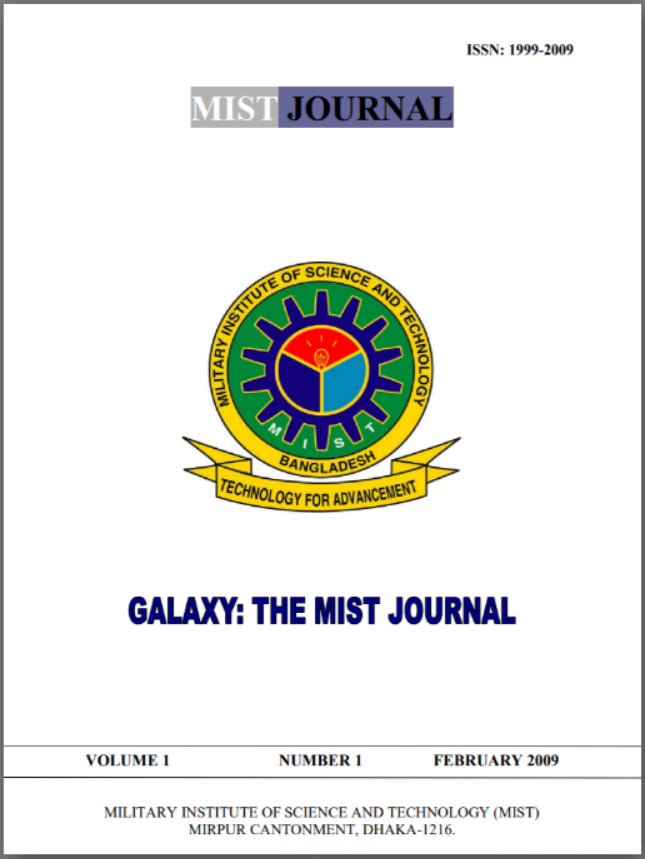 How to Cite
Afsana Khatoon, & Md. Shaifur Rahman. (2019). FIELD ORIENTED SPEED CONTROL OF INDUCTION MOTOR DRIVES. MIST INTERNATIONAL JOURNAL OF SCIENCE AND TECHNOLOGY, 1(1). https://doi.org/10.47981/j.mijst.01(01)2009.5(%p)
Though MIJST follows the open access policy, the journal holds the copyright of each published items.

This work is licensed under a Creative Commons Attribution-NonCommercial 4.0 International License.